Clients
We view our clients as an extension of our own organization, all our relationships are built on a partnership to achieve a common goal. We offer our clients talent acquisition solutions in; Permanent Placement, Temporary and Contract.
Our value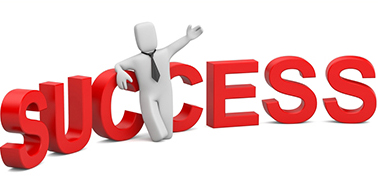 Our value offering to you is based on;
Appoint industry specialist account managers to offer you a tailor made solution to all your talent requirements.
A single point of contact, where we have a seamless line of communication.
Understand your organizational culture to assist develop your core competence.
To only send you candidates that meet your requirements; we do not believe in the CV scatter process.
Post a Job
[contact-form-7 id="971" title="Post A Job"]