Candidates
Our candidates are the most valuable assets to our organization; we offer you a partnership solution to achieve your career goals.
Our value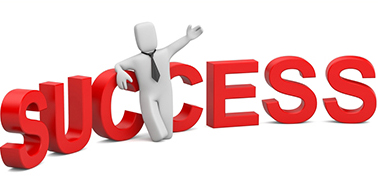 Our value offering to you is based on;
Appoint a dedicated point of contact.
Clearly understand your career aspirations.
Employ best practice at all times.
Offer you a job search facility that targets your career path.
Transparency, we believe that long term relationships can only be built on trust.
Career services, we can offer you advice on your career path.